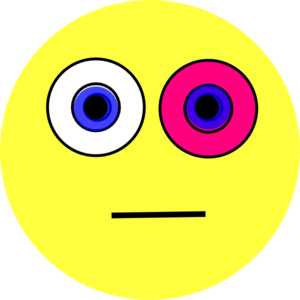 Say it ain't so! Pink eye??
My parents and brother just had pink eye going in rounds at their house... 16 days each to get rid of it... PRAY THAT I DON'T GET THIS!
I stayed away from them until they had been over it for three whole weeks... and still, I feel like I'm getting it.
16 days away from my class would be terrible!
Please, seriously. Pray that I don't get this.
I am thankful that I know my God is mighty to heal.

I am thankful that I am stocked up on essential oils.

I am thankful that I really do know my class will be taken care of if I do get sick.